Sabaah Folayan and Damon Daviss outstanding documentary, which has premiered at Sundance, gets to the heart of the St Louis suburb rocked by the police shooting of Michael Brown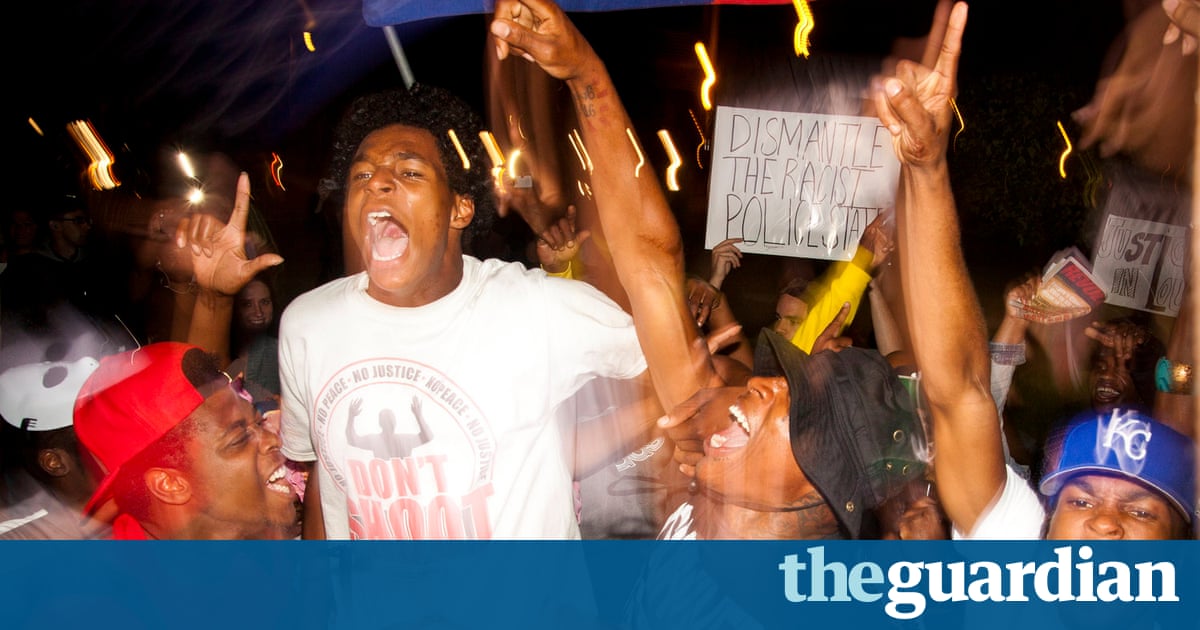 The common protest chant Whose streets? Our streets! isnt heard in Whose Streets? until nearly the end, but perhaps the more relevant question is: Whose cameras?
Directors and activists Sabaah Folayan and Damon Daviss outstanding and incendiary documentary about Ferguson does a tremendous end run around mainstream news outlets and the agenda-driven narratives that emerge, particularly on television. Its images arent leaked by law enforcement or stage managed for the media, but come directly from the people who lived through the violent events of 2014. Return to your homes! police shout from atop their tanks. We are home! a beyond frustrated civilian calls back. Whose Streets? depicts injustices that have always beleaguered the African American community, but this is a film that could only have been made now.
Mixing new footage with social media posts, Whose Streets? is a deliberate stew of voices from the community that became a flashpoint for racial injustice after police officer Darren Wilson shot and killed Michael Brown for the crime of walking the wrong way down the street. (He looked like a demon, was Wilsons defence, apparently enough for the grand jury to let him off.)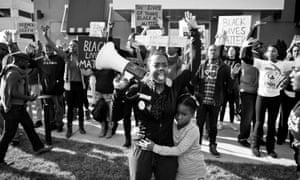 Read more: https://www.theguardian.com/film/2017/jan/20/whose-streets-review-ferguson-documentary-sundance-film-festival